Old Legs Tour: The Third World As Seen From The Saddle
BE PART OF THE STORYTo get your copy of Zimbabwe On The Road Less Travelled by Eric and Gary de Jong, please email:
travellingzimbabwe@gmail.comTo
donate to Zimbabwe Pensioners please visit: Donate to Zimbabwe's PensionersIf you would like to advertise on an episode of this podcast please Whatsapp Kevin via this link: WhatsApp Kevin, or via his website: kevinhanssen.com/contactTo donate to the development of this podcast via PayPal please visit: Make this podcast even coolerSupport the show (
https://paypal.me/kevhanssen
)
Kevin Hanssen's Podcast
Chatting to interesting people about those things they find exciting, disturbing and motivating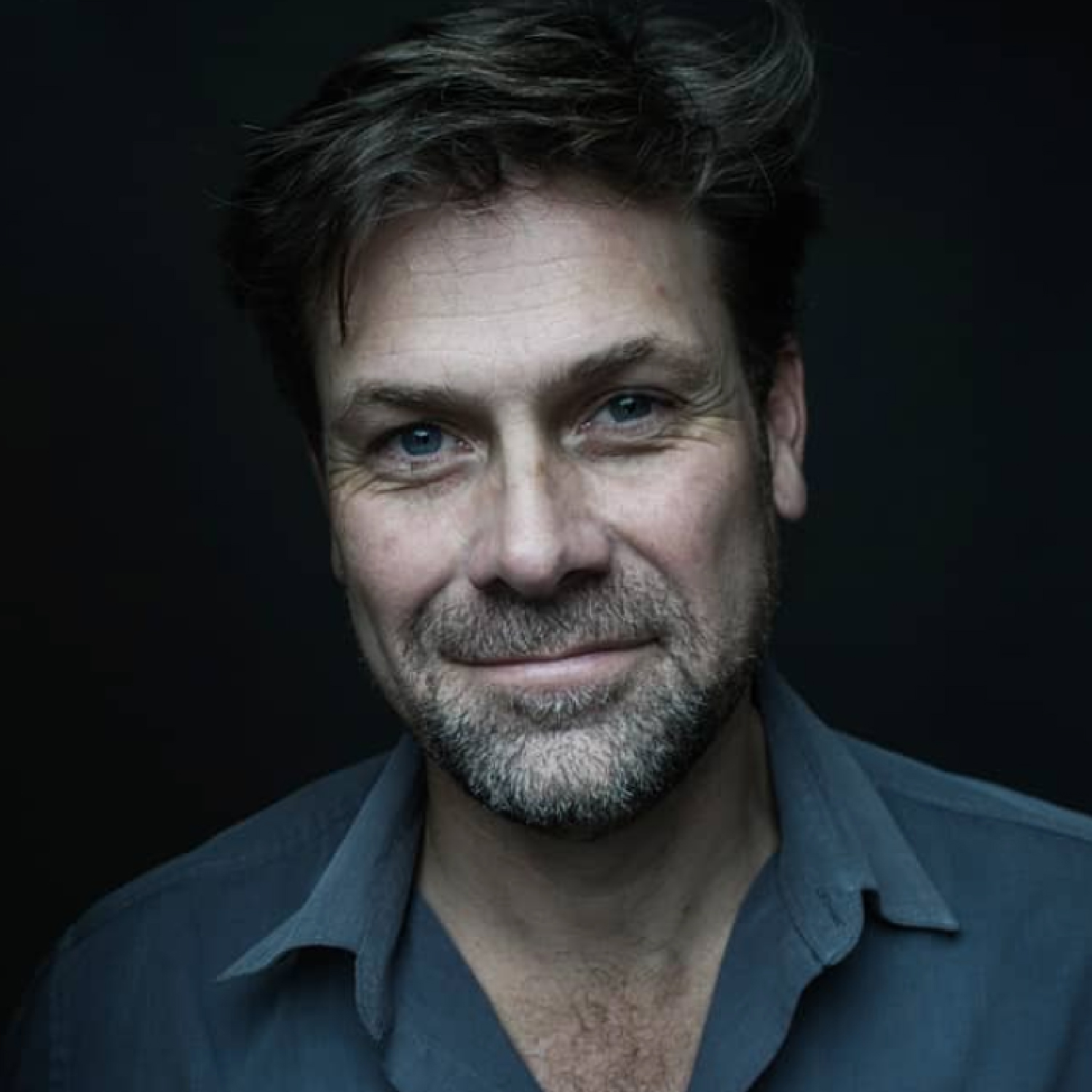 Join Musa Saruro and myself, as we delve into Musa's decadent pleasure of Video Games. Diving into the deepest, darkest abysses (abyssii?) of this world, where Nerds, Gamer Girls, Pros and Hyper Realistic Simulation all get chewed, and some bits swallowed.